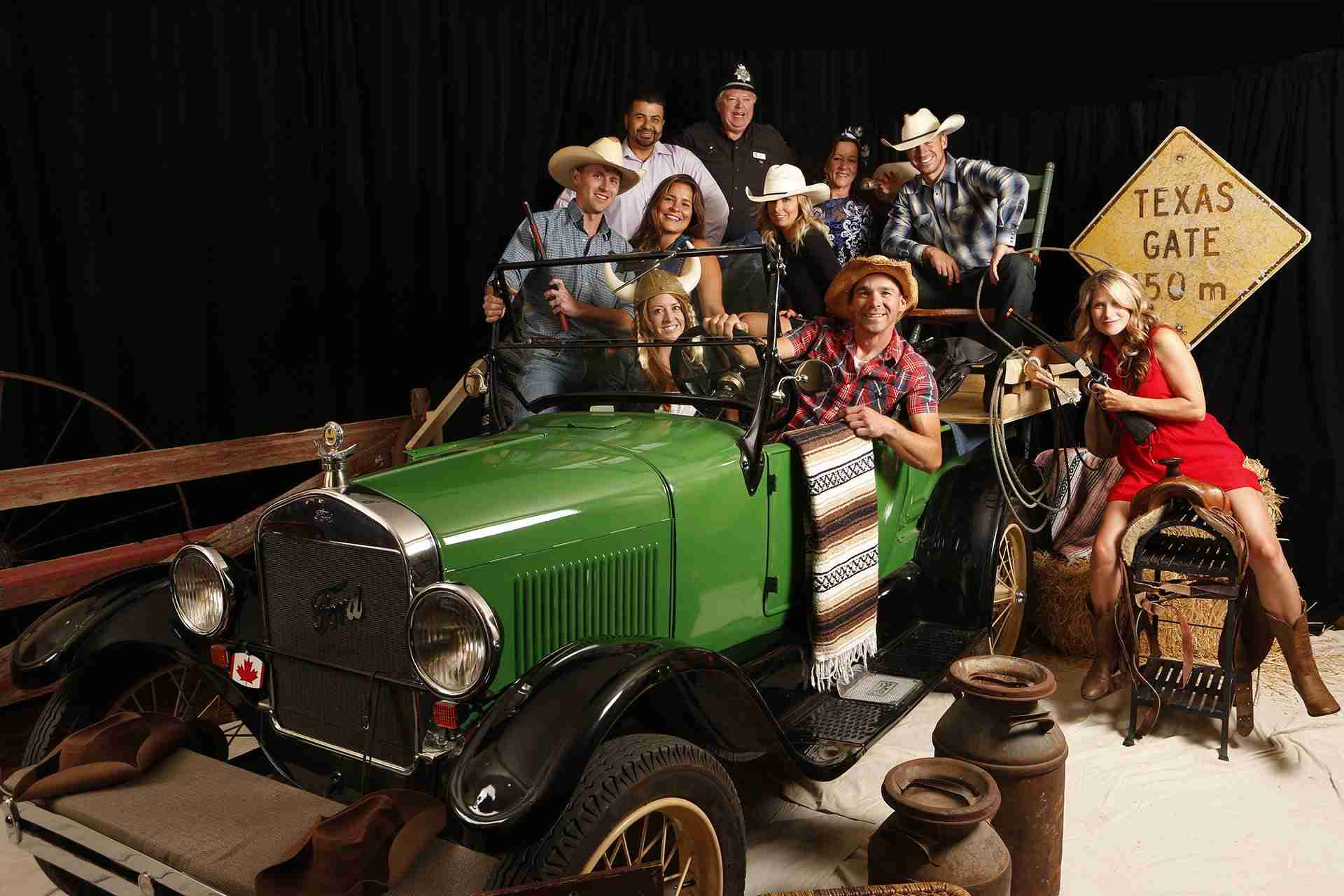 Professional Event Photography
---
Event photography was our biggest off-menu item until now. We create a fun environment for your guests to grab nice professional photos at your company celebration or public event. Think awesome photos for when Santa visits your kids party or the photo op at your kickass activation. We print all photos instantly so there is no waiting around. You can even get your photos autographed before taking leaving! Also want a digital copy? Just use email or text it to yourself right there.
Got an event coming up? Let us know! You bring your game and we bring the bigass professional cameras and glamour lighting to make everyone look fabulous! Our crew will help pose your guests or give direction to show off their best angles!
Instant Prints Galore!
---
No need to wait around. We print your photos right away on the spot so you can grab it before you leave. Every print can be branded with your logo or artwork to promote your event. If you have special guests, get them to autograph the prints for your guests!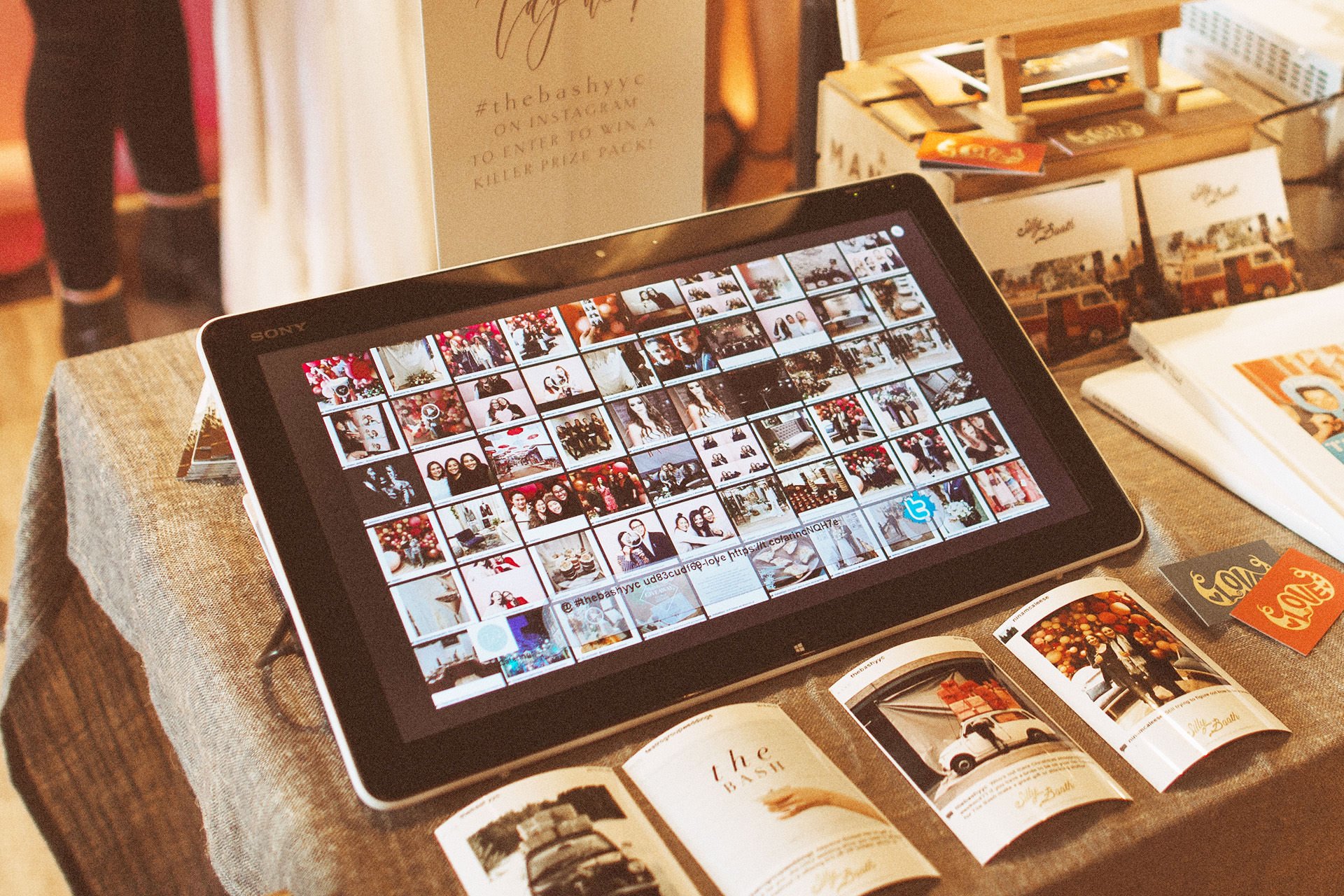 Share Your Photos on Social Media
---
Photos are meant for sharing! Use our tablet to view and share your best photos to your friends and followers. Simply email or text the photos to yourself and you can share it to Instagram, Facebook, Twitter or any network you fancy! All photos shared through this method are branded to with your logo and artwork so everyone will know about your fabulous event!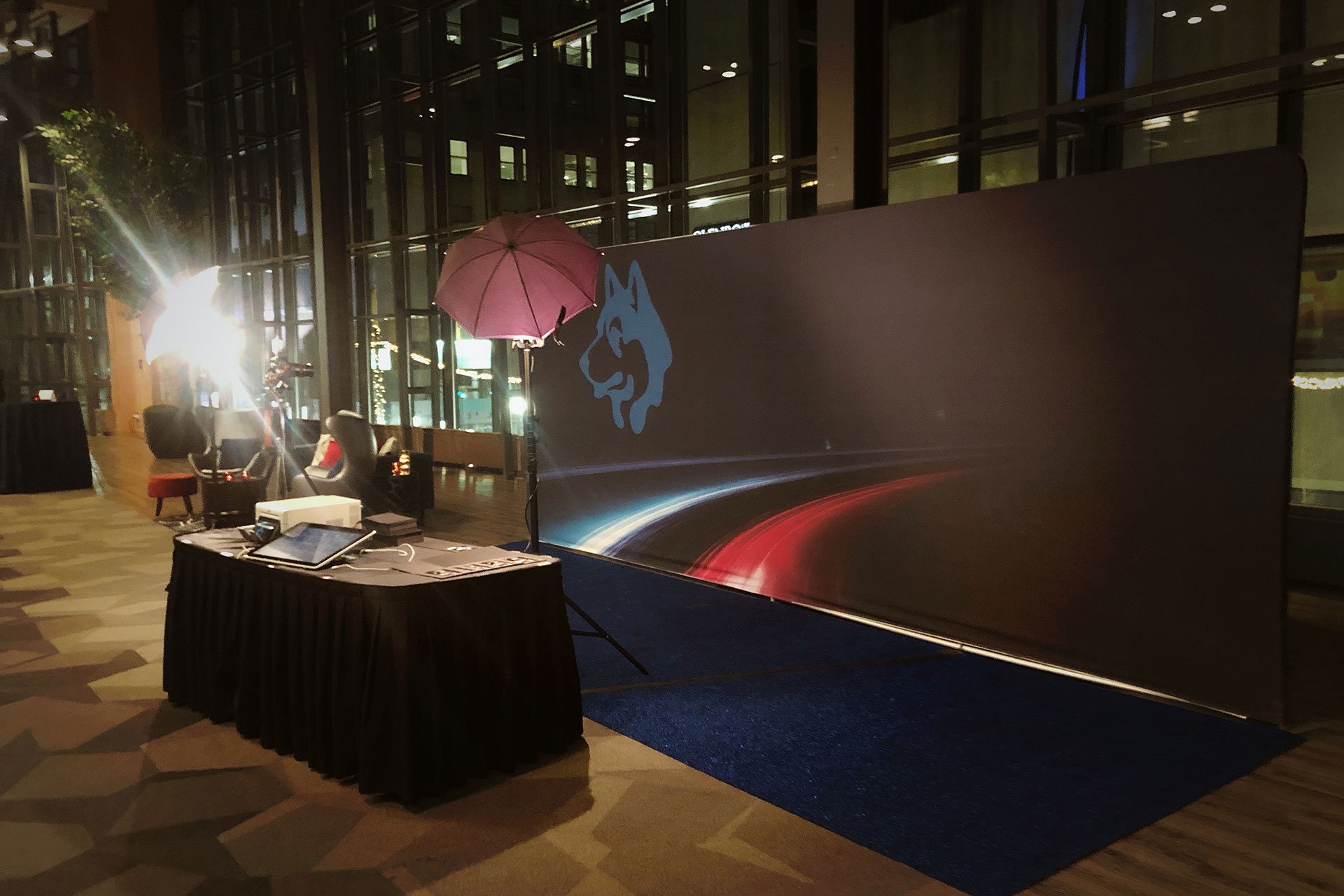 Corporate Events
---
Planning a fancy gala or corporate event? We can help with set up Photo Studio to photograph your guests to celebrate your day. We can even help you do a custom backdrop branded with your logo or theme!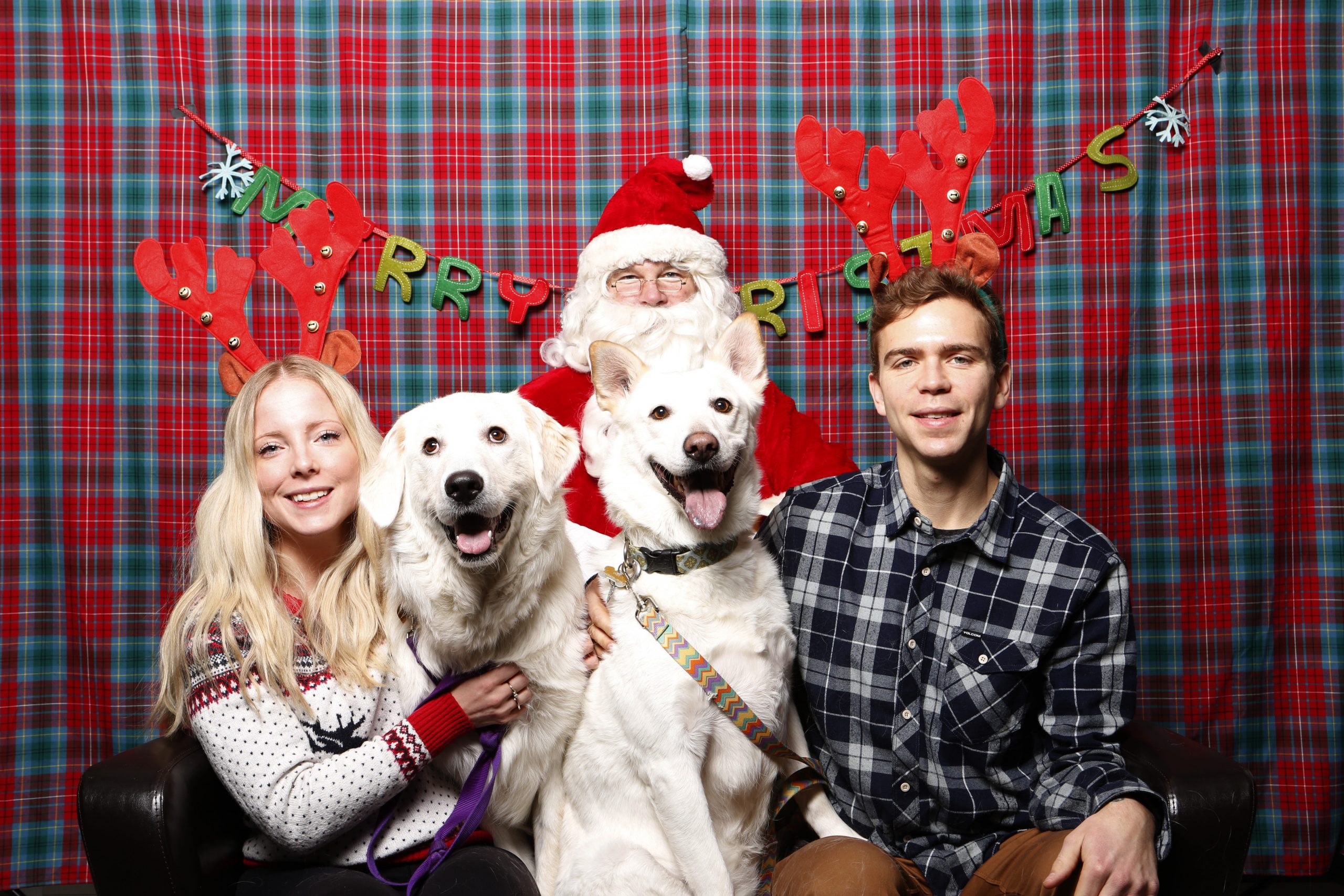 Holiday Photos
---
Santa coming to your event? Have us set up Photo Studio to create wonderful holiday images for your families and kids! Use these high quality photos for Christmas cards or just display on the fridge for memories!
Cool Ideas
---
Got a cool idea or activation? We would love to work with you to come up with something creative! Hit us up!
Standard Features
---
Professional Photographer On-Site
Unlimited Digital Photos
Instant Prints
Photographer's Assistant
Your Logo/Artwork and Text on Prints
Digital Props
Share Photos via Email & SMS
All Photos Hosted Online for Free Download
Cool USB Drive Loaded With All Photos
No-charge Setup and Teardown
Additional Hours Available
Add-Ons
---
Additional Hours
Silly Booth Backdrop
Custom Backdrop
Digital Photo Booth
Questions About Photo Studio
---
Get answers to your questions about Photo Studio here!
I Got Questions!
---
You got more questions? We won't bite. Check out the Frequently Asked Questions page for more answers.
FREQUENTLY ASKED QUESTIONS
I Want Silly Booth!
We want you too! Click the button below to get in touch with us. We are super excited to hear from you!
Booking Info