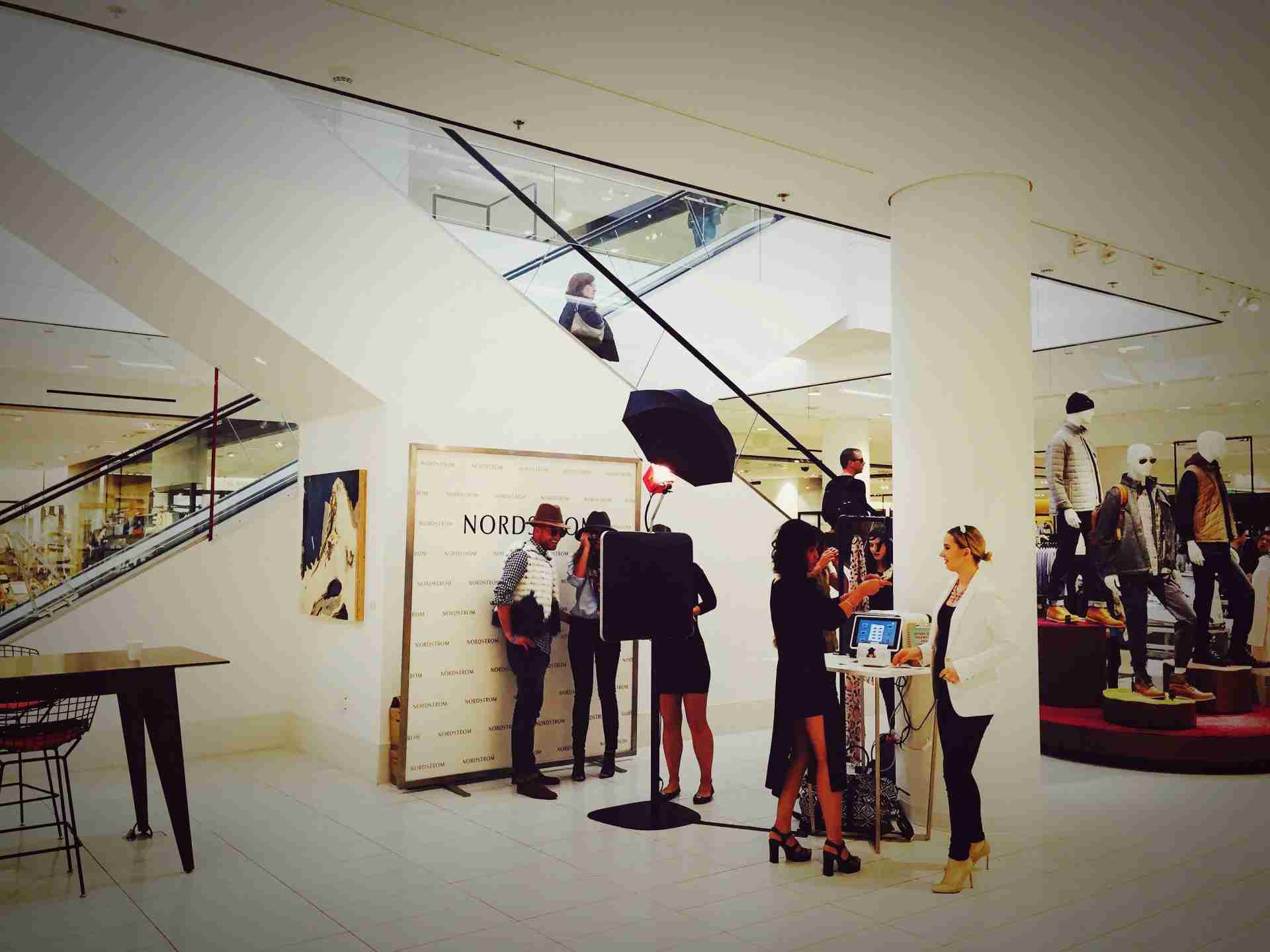 Where Were You All My Life?
---
The Silly Booth is a open photo booth system. You can fit as many people in there as we have room. There is no photographer, so call your own shots! Use our huge touch screen display to select between single photo, photo strip or even make an animated GIF. You will also see a live video preview of what the photo will look like. Touch the screen and a photo will be taken.
Keep the momentum going and take another one! No need to wait for the print to come out before taking another shot. Once you are exhausted, step outside and collect all your prints! Don't forget to share your photo on Facebook, Twitter and email with our iPad!
Within 2-3 days, all hell breaks loose again when your photos are all uploaded to an online gallery for everyone to see (we add a password to protect the guilty). From there, everyone can download their high resolution files for free. You will also receive a DVD of all photos
Standard Features
---
Minimum Three Hours Photo Booth Rental
Unlimited 4×6 and Photostrip Printing
Create Boomerangs
Your Logo/Artwork and Text on Photos
Ridiculous Props
Super Awesome Backdrop
Social Media Station (SMS, Email)
Digital Props and Writing on Photos
Lovely Host
All Photos Hosted Online for Free Download
Cool USB Stick Loaded With Your Photos
No-charge Setup and Teardown
Additional Hours Available
Add-Ons
---
Additional Hours
Instant Photo Buttons
Coffee Table Book
Lazy Reprints (Instantly reprint up to 3 more of the same photo)
Broadcast (Wirelessly broadcast photos to your AV system)
Button Madness (Turn your photos into custom buttons or magnets on site)
High Speed Reprint Station (Additional dedicated system to make lots of reprints)
Green Screen
Boomerangs!
---
For the brave only. Boomerangs are all the rage! All you have to do is click Boomerang on our touch screen. We will take create a Boomerang video within seconds. You will be able to share it off on Facebook, Twitter or email/SMS your friends. Our Boomerangs can also be uploaded to Instagram once you receive it on your mobile device. Now finally, a photo booth that you can truly show off your photo fu! See the samples below. We are sure you can do better.
Instant Photo Buttons
---
Take a picture in our photo booth and we will make a button with your photo on the spot. Our buttons all have magnets on the back so you will be able to take them home and stick it on your fridge or some other metal surface. They are 2.25″ in diameter and feature a mylar coating to protect the photo. We can can also put pins on the back instead of magnets if you like.
Our buttons can also be customized with your text or graphic. There's not a lot of room, so keep it brief. If you are throwing a wedding spectacular, you can use this as a memorable favor. Corporate or promo event? Let's put a logo or your branding on it to make a fun and unique giveaway!
Did you know we designed and built our own photo booths ?
---
We couldn't find anything out there that took high quality photos and have the looks to match. So we went all out and designed the perfect photo booth ourselves. There is absolutely nothing out there that looks and works like our system.
MEET OUR PHOTO BOOTH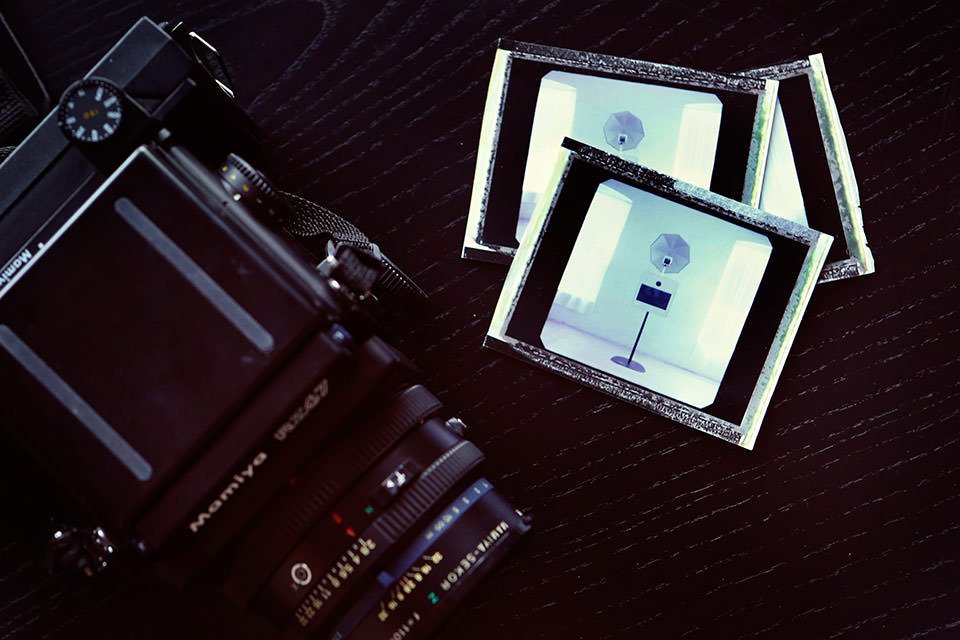 Coffee Table Monster!
---
Looking for more than just prints of all the craziness? How about a coffee table book with all the photos from your event? This is a hard-cover book measuring 12×12 with all pages printed in full color. We design it for greatness from day one with every single embarrassing photo from your Silly Booth encounter. Great commemorative book for your birthday or special event.
I Got Questions!
---
You got more questions? We won't bite. Check out the Frequently Asked Questions page for more answers.
FREQUENTLY ASKED QUESTIONS
I Want Silly Booth!
We want you too! Click the button below to get in touch with us. We are super excited to hear from you!
Booking Info